Welcome To Seating Chart View!
Tickets, Seating Charts and Information
For Sporting Events and Concerts all around North America.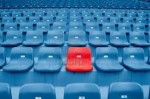 Find Out Where You're Sitting
Find your section and the best place to enter the Venue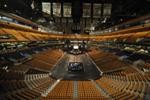 Loads of Venues
We feature hundreds of venues – From Arenas to Ballparks, NFL Stadiums, NASCAR, IndyCar and F1 Race Tracks and Outdoor Theaters that Feature Major Concert Tours.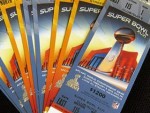 Tickets? Yes, We Sell Tickets!
Don't have Tickets? No Problem! We have an extensive selection of Tickets to all events (even the ones that are really hard to get)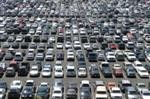 Parking Too?
Many of the venues that we feature have Parking Maps to help you find the best and easiest place to park your car.
Seating Chart View "By the Numbers"